Watch Demo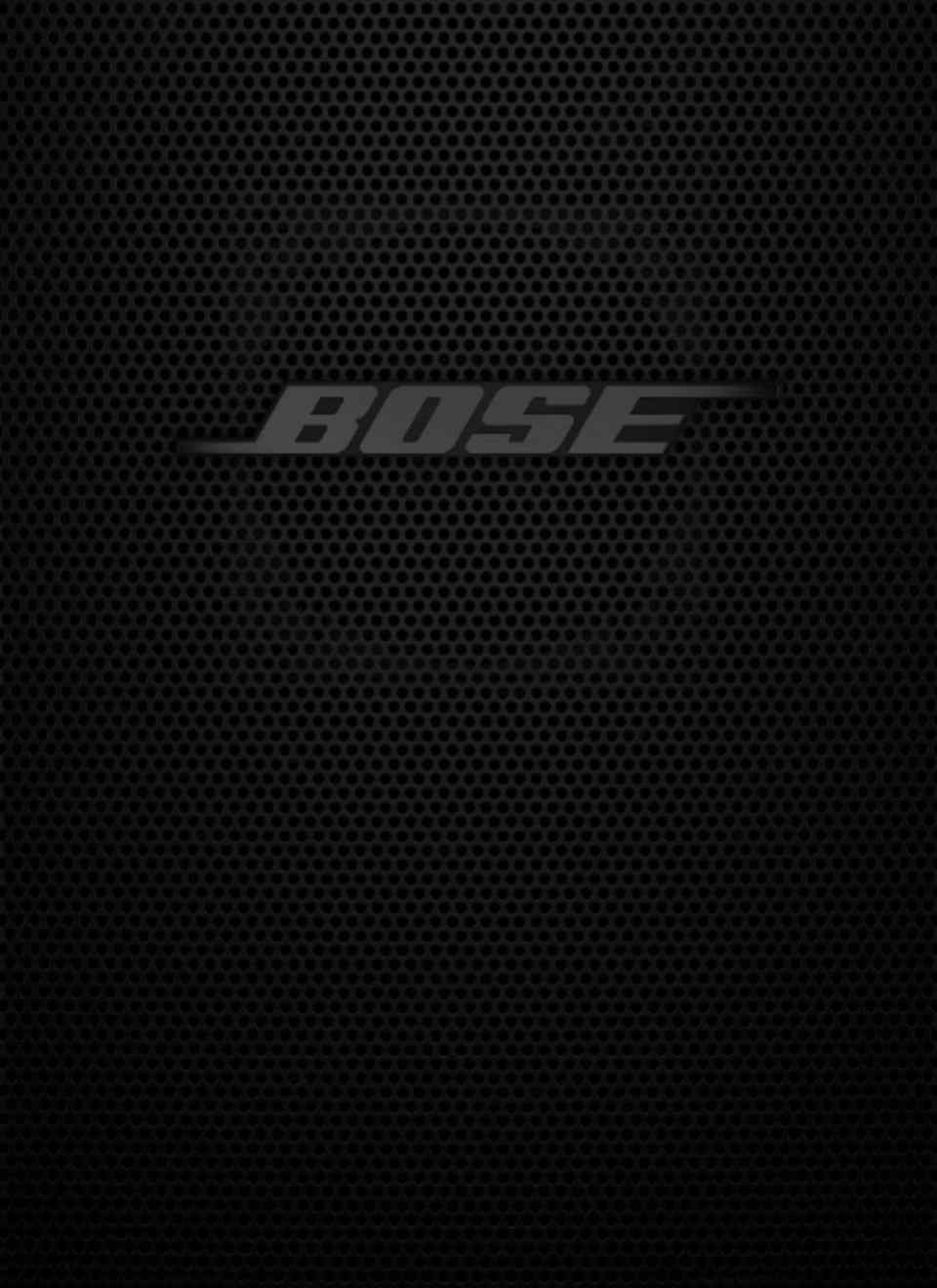 Soundcheck With SK!
Play the video below to make sure you can see and hear Stephen before the show starts!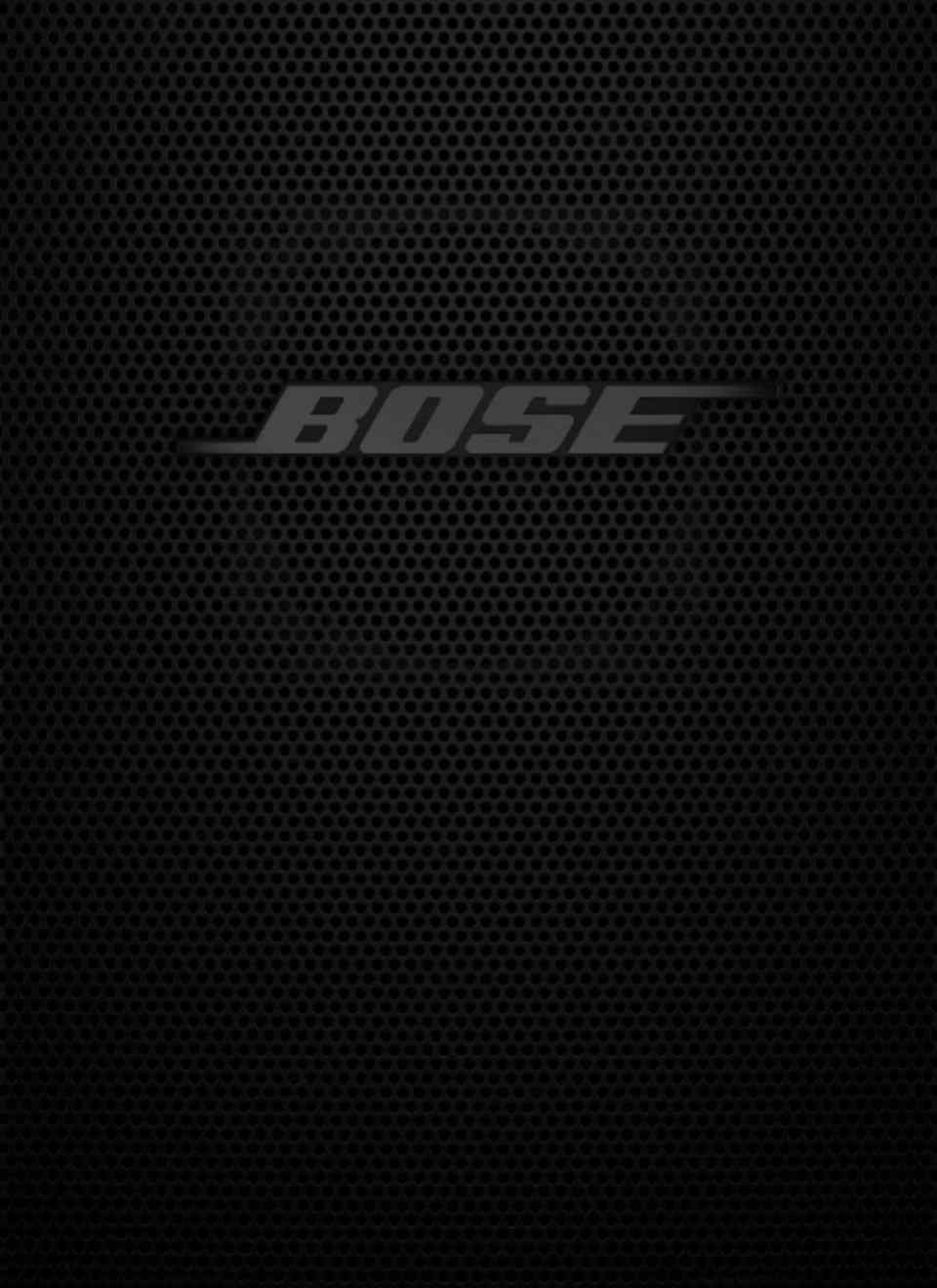 Bose Presents
We have a simple mission: think of better solutions, create better products, help people enjoy the things they love. Everything we do supports this mission and points us forward. It started when Dr. Bose founded the company in 1964 and continues today with innovative, passionate employees around the globe.
And while it's true that we're a company built on scientific research, our vision is guided by human interests—how better sound affects us or what it means to find joy in products that work exactly how you want them to or why solid customer service isn't a nice-to-have, but a promise we keep.
The primary vision of our founders wasn't about making quick money. It was about inventing new technologies that would truly benefit people, and creating a culture where innovation and teamwork are valued above all else. Playing for the long run. Achieve this, and good things usually follow.