Watch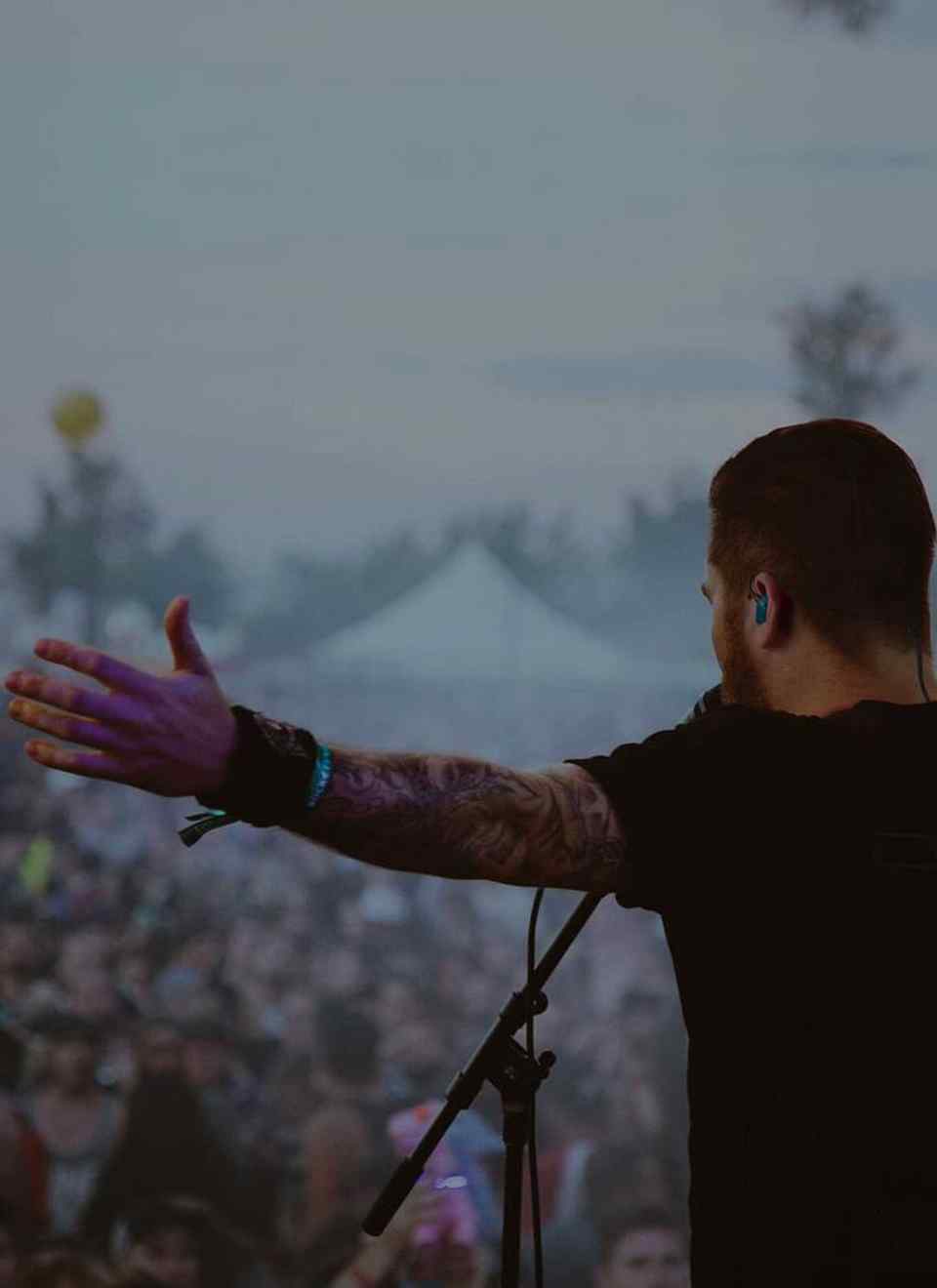 Soundcheck With SK!
Play the video below to make sure you can see and hear Stephen before the show starts!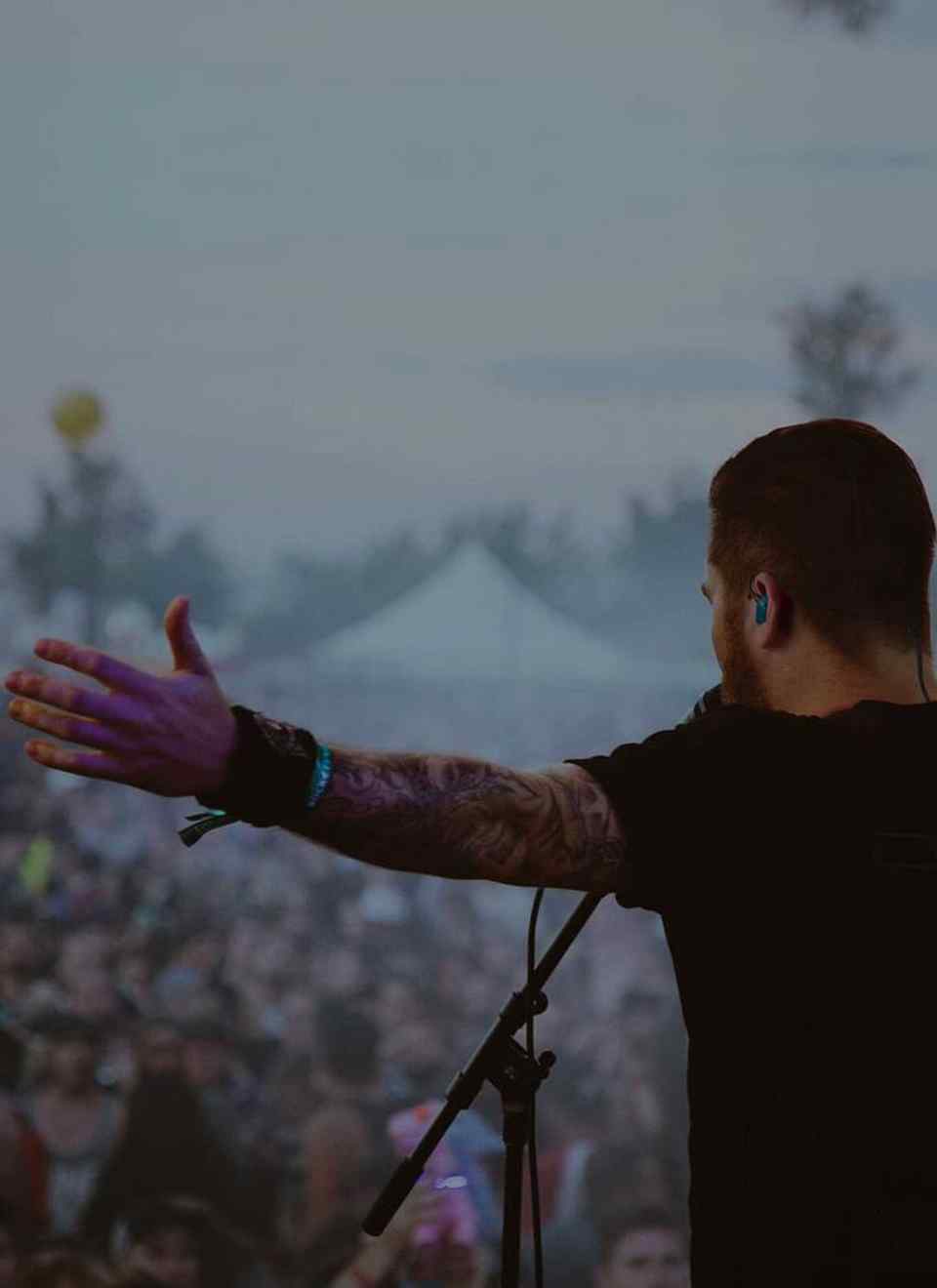 Sensaphonics Presents
Sensaphonics was founded by audiologist Michael Santucci in 1985 as a research and development company committed to controlling the damaging effects of loud sound, especially regarding hearing loss prevention for musicians. With the advent of in-ear monitor (IEM) systems in the early 90s, Sensaphonics developed custom-fitted earphones designed to act as hearing protectors, isolating performers from ambient sound while allowing the in-ear monitor mix to be heard more clearly, even at lower volumes.
As the sole custom-only earphones manufacturer founded and operated by a practicing audiologist, Sensaphonics is uniquely qualified to provide safe, high fidelity audio for those who work in loud environments. Our 2X-S is the first and only custom-fit product to use soft gel silicone earpieces, resulting in a more comfortable fit and greater isolation. As a result, artists can hear their monitor mix more clearly at lower volumes, allowing longer safe exposure times. For this reason, the 2X-S, along with the D2, 2MAX, and 3MAX, have become industry standards for sound quality, comfort, and dependability among touring musicians and sound engineers, with hundreds of client users ranging from the Dave Matthews Band and Beyoncé to Steven Tyler and Willow Creek Community Church.